A service you can depend on when you need it most
Our reason for being is to improve the end of life process, often a challenging and baffling time for the dying and their loved ones. As Death Doulas, we bring a sense of agency to the dying, helping them finish their lives on their own terms and allowing them to leave behind their best legacy.
We complement one's medical team through practical and emotional support, both for the dying and their loved ones. Our belief is that dying can be done differently. We are here to demystify and ease the transition through death. We serve clients face-to-face in the Greater Toronto Area, and virtually around the world.
One Step Beyond End of Life Services is led by Heather Spratt, MEd. Heather has been a home hospice volunteer since 2017 and earned her End of Life Doula Certificate with Douglas College. She is also a certified funeral celebrant through Life Celebrants International. Her approach is supportive and practical, with an emphasis on streamlining services, navigating challenging conversations, and ensuring the dying and their loved ones know their options and feel supported in their choices.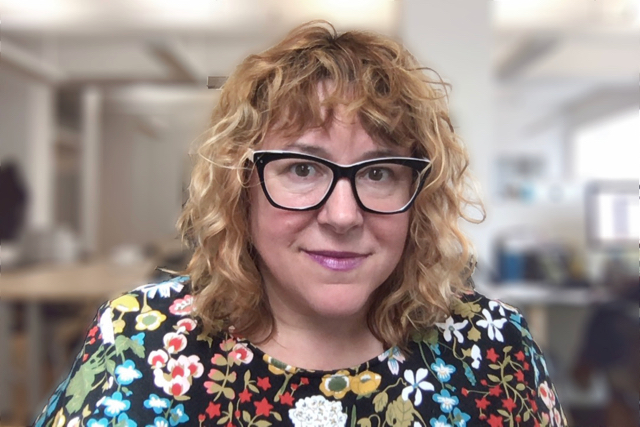 From preparing ahead for one's eventual passing to the final celebration of life,
One Step Beyond will help lighten your load and design an end-of-life journey as special and unique as you.