Providing agency in your final stages.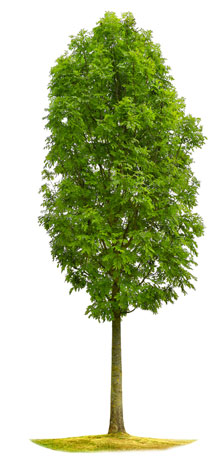 Helping you navigate this time in your journey
In this challenging time, we can help you through this journey, from Advanced Care Plans to Funeral Celebrant services.
Active conversations around end-of-life issues – sometimes difficult conversations that can lead to resolution and peace.
If you or a loved one has made the decision to employ Medical Assistance in Dying, we are here to support you in all non-medical aspects of your journey.
Capturing the unique spirit of each loved one in their death notice or obituary, highlighting the original narrative of each individual.
Celebrations of Life / Funeral Services that reflect the unique individual being celebrated.
Individuals & Loved Ones
We work with individuals planning for or facing the end of their lives and with those who love and support them.
Estate Planners & Legal Professions
We can partner with Estate Planners or members of the legal community who require expertise in end-of-life or funeral celebrant matters.
Health Care Providers
We collaborate with complementary therapists like Reiki practitioners, Reflexologists, Accupuntureists and medical professionals looking to offer services for end-of-life issues to their clients.
Funeral Providers
We offer bespoke services for members of the Funeral Provider Profession: Funeral Homes, Cemeteries and Green Burial providers.